Development department
Our development department has 40 years of experience in development of new valve types and fittings. The department is happy to assist our clients with ideas and counseling concerning customized valves and fitting, as well as counseling on optimization of existing products.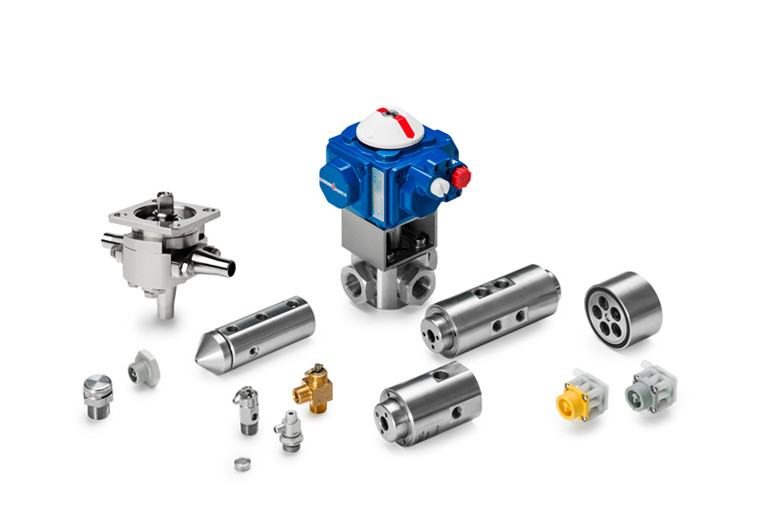 Customized valve solutions
In the field of valve production, we solve key assignments for the process industry, as well as other industry branches with design and production of special valves.

In close cooperation with clients, we enjoy great success in the production of customized valve solutions, based on our standard valves.

A typical assignment for our development department is making suggestions for the construction of a valve, which must work according to client specifications reg. material, seats, opening pressure and flow characteristics. In some cases, the design is based on our EV valves or Hydro Ball® valves, and in other cases, the valves are constructed on the basis of a new idea.