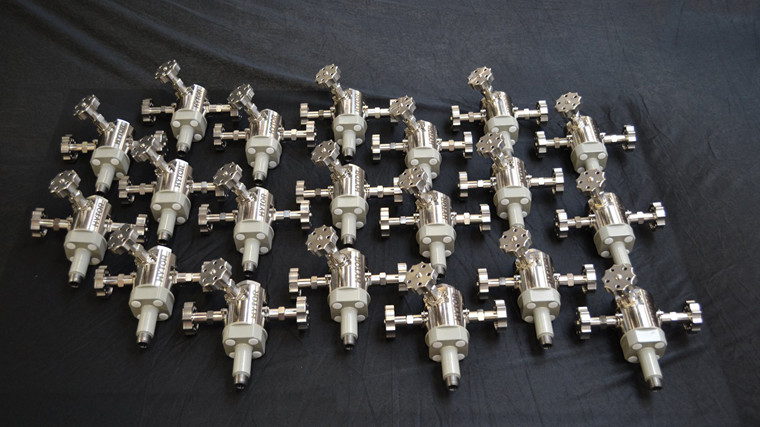 For the past year, we have developed this special customized Block and Bleed valve for the offshore business in close collaboration with one of our customers.

Just before the summerholiday we were sending the first lot of valves to Middle East.

Should you have similar request, please do not hesitate to contact us hereon for more information.