Quality & Services
Quality Policy:
•We think customer satisfaction in every situation.
•Ensure a smooth and efficient processing of all customer inquiries.
•Focus on personal safety.
•Quality assurance of our products in accordance with current quality requirements.
•Safety in our products based on a common understanding of quality.
•Focus on resource planning, start-up control, process control and final inspection.
•Complying with the agreed delivery time, quantity and packaging.
•Delivery performance on at least 96,5%.
•Continuous improvements through good information flow and customer requirements.
•Use of qualified and approved suppliers.
•Raw materials are purchased from reputable suppliers.
•Clean and tidy work places.
•Follow-up on internal errors as well as supplier errors.
•Waste and rejection of goods must be minimized.


More than 25 years of experience covering:
•Manufacturing, development and sale of own product range.
•High product safety & long product lifetime.
•Valves, fittings and other CNC components.
•All types of metals, packing materials, O-rings and springs.
•Own R&D department with customized test facilities.
•International Standards, PED & Documentation Management.
•Managing customer driven development & innovation projects.
•Prototyping, Serial manufacturing and Lessons learned.
•Service organization for handling orders, service and after sales.
•Early time to market & continual improvements.


Quality and services:
•We think safety and test our products to customer requirements.
•Ability to listen and to understand customer needs.
•Experience with the demands of international customers as their preferred partner.
•Possibility of 24-hour emergency supplies.
•50 years of theoretical and practical experience.
•Certified ISO 9001:2015 quality system.
•Ability to process complex items with tight tolerances and items in hard-to-machine materials.
•Material- and pressure test certificates.
•Measuring reports.
•Products available with traceability.
•Raw materials are purchased only from European reputable suppliers.
•EV's output control is often = our customers input control.
•AAA rating for the highest rating in economics.
•To comply with the agreed delivery time, quantity and packaging. If this is not possible the customer is contacted ASAP for suggestions for alternative solutions.
•Customers are smoothly operated with a focus on customer requirements and needs.
•Our flexibility of production is ensured by optimization of machine resources and by securing the necessary personnel and the necessary hardware resource.


Bending & Soldering
We manufacture various types of products.
Bending and soldering have been and are continued part of our in-house capabilities.

This gives us the flexibility to obtain the control of complexed processes, products and services towards our customers.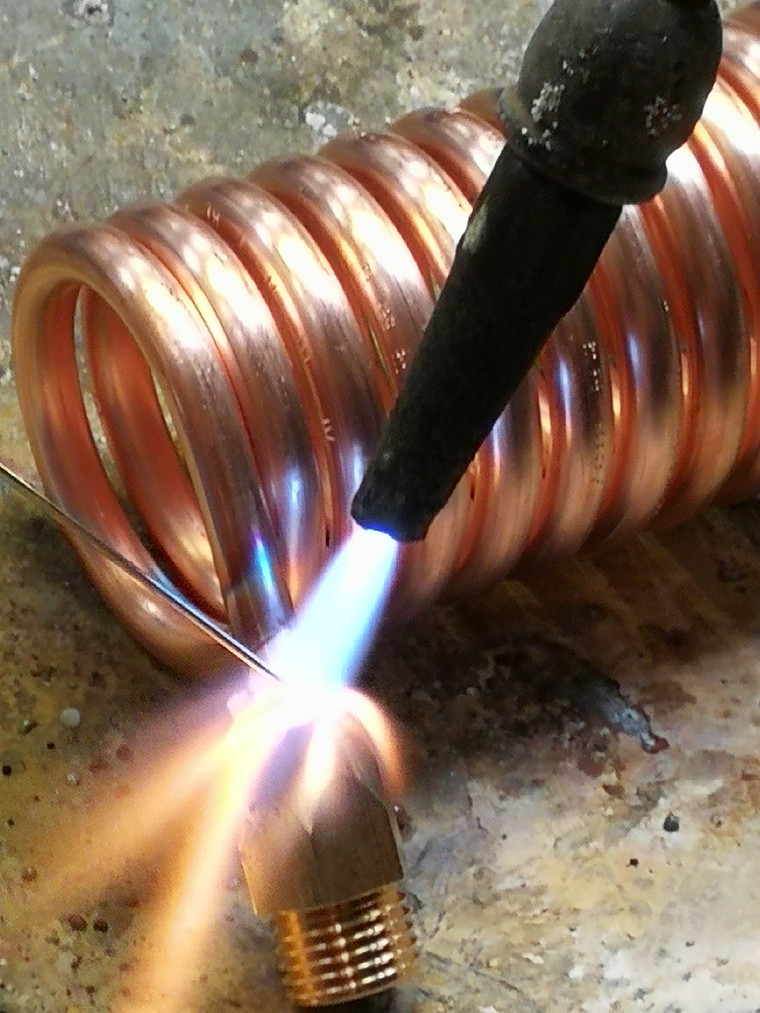 Frame Agreement
EV Metalværk can offer you different and customized frame-agreement, in order to keep the highest on time delivery performance and ensure optimal flow towards your facility.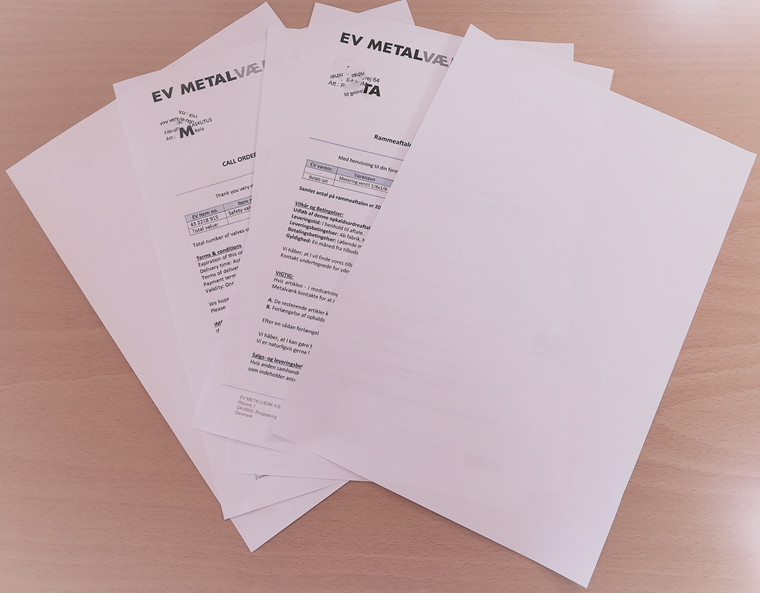 Kan-Ban Systems
We do have different service levels with our customers.
Below you can see example of our stock for Call-orders for the frame agreements.

Besides we also do Kan-Ban systems in order to manage, obtain and respect the delivery time and performances towards our customers.

If you may have any queries for how we can support you, please feel free to contact us hereon.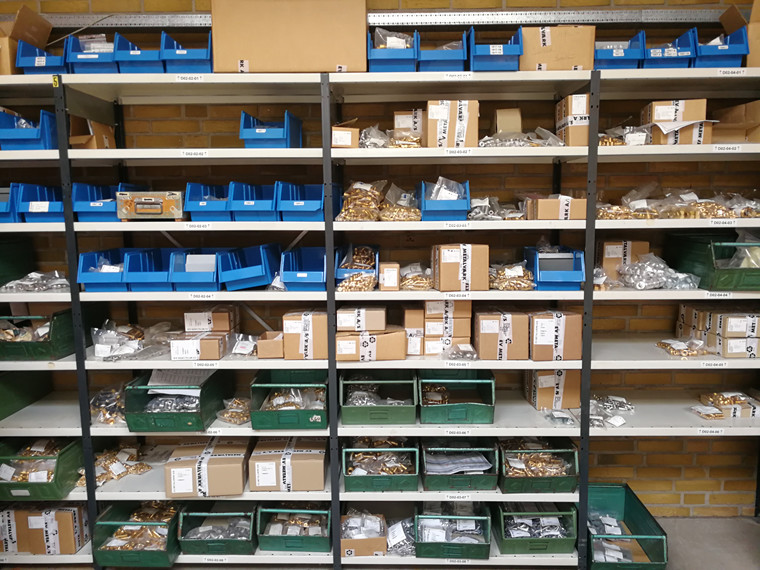 Laser Engraving
We do laser engraving in all different shapes and sizes on most materials, where applicable and by customer request.
This enhances our documentation level and accuracy of traceability from both our products and processes towards our customers and the applied rules and regulations.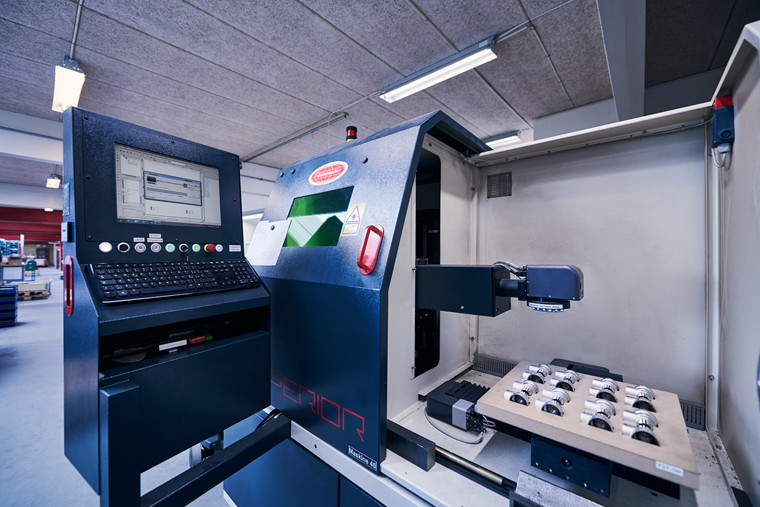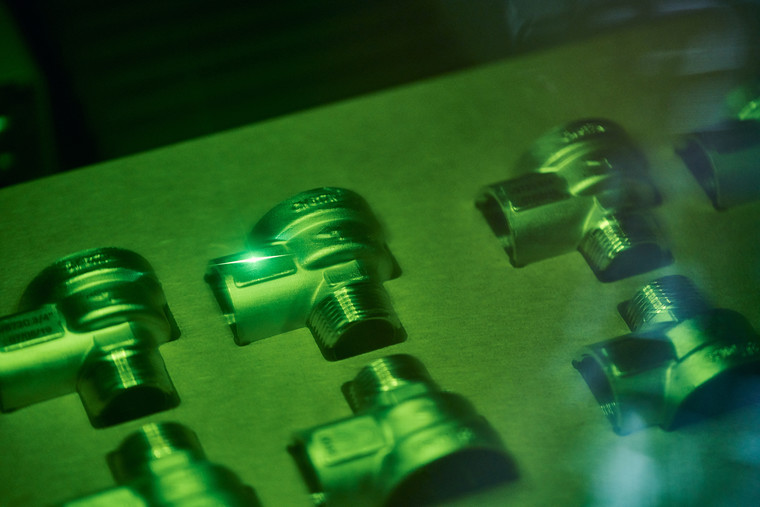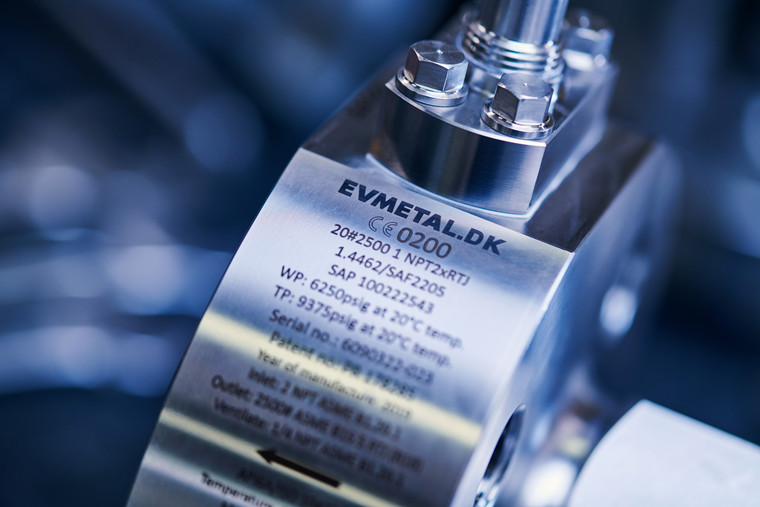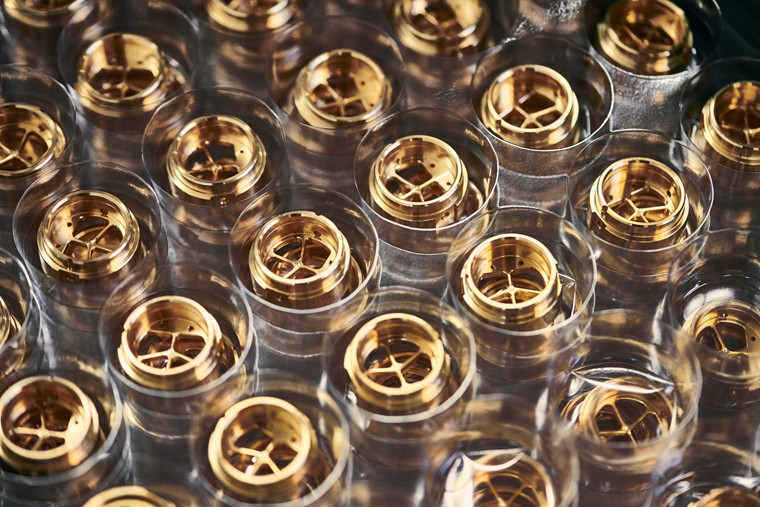 Surface Treatments & Finish
We have extremely high requirements when it comes to appearance and finish. Thus, we are experienced in handling all kind of surface treatments, as well as heat treatment, quenching and grinding.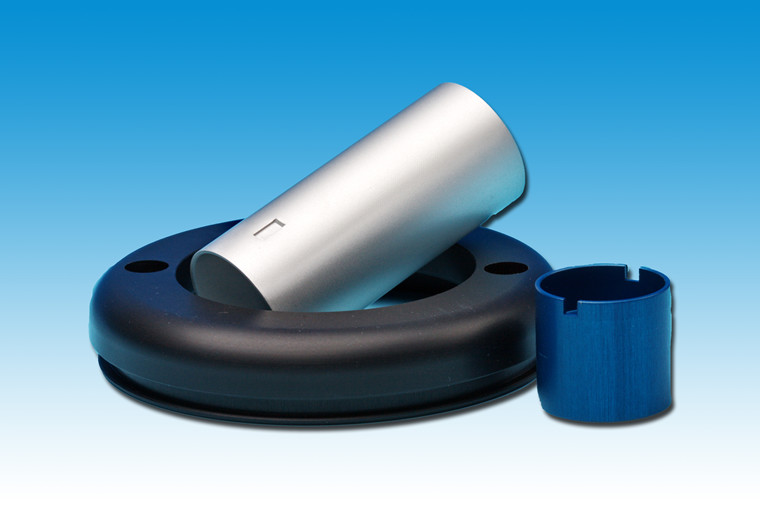 Tracebility
EV Metalværk offers workpiece traceability (3.1 certificate, NORSOK, NACE or NDT reports).
Below can find more about of our different degrees of traceability.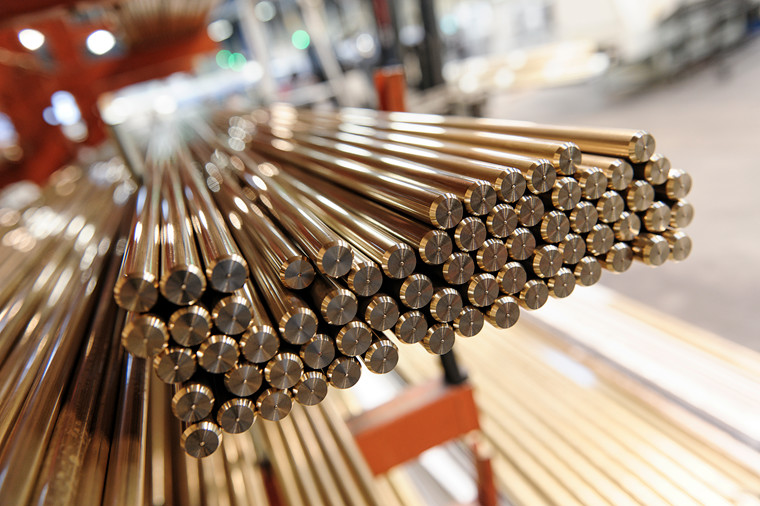 Washing & Pickling System
All products manufactured from EV Metalværk A/S follow strictly our own wash and dry-cleaning standard processes, ensuring no particles or contamination of cooling fluids etc., prior going through our final quality control, before packing and dispacth to our customers.
This is to ensure the high quality finish of our products ready for usage by our customers premises.